Summer holidays in Monguelfo / Tesido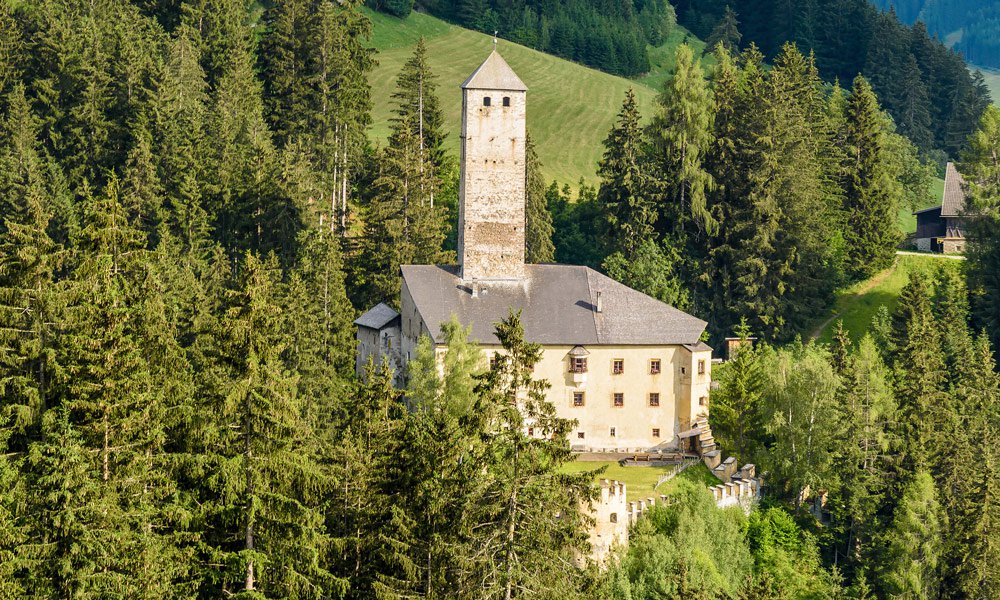 Here in Tesido, you will have a holiday region at your feet, which is extremely varied and especially in the summer offers endless possibilities for active vacationers. Our apartments are located at the entrance to the Casies Valley, which will fascinate you with idyllic villages, many hiking trails, fabulous panoramic views of the Dolomites, with rustic mountain huts, rippling mountain streams, alpine paths and scented pine forests. Your holidays in Monguelfo Tesido should be combined with a visit to the Castle Welsperg, which in the summer offers a romantic stage for many cultural events.
Peak experiences with a Dolomite panorama on Plan de Corones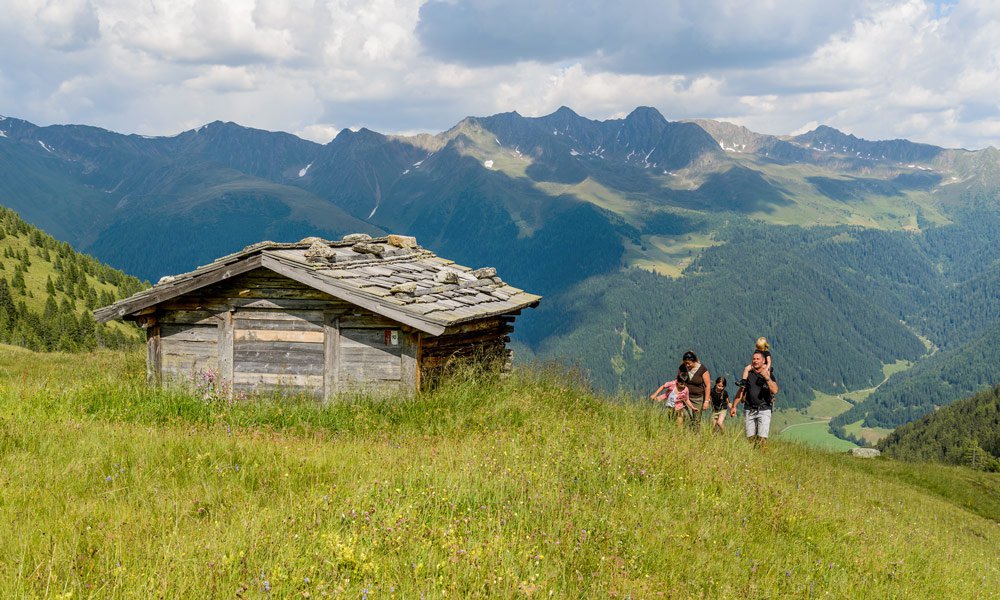 The Plan de Corones is not only a popular ski mountain – also hikers and mountain bikers are in good hands here. On the summit, you will have the possibility to enjoy a magnificent view of the Alps in the north, and right in front of you the entire range of Dolomite peaks extends. On top of Plan de Corones, the newest of Reinhold Messner's Mountain Museums awaits you. It was designed by the star architect Zaha Hadid and is dedicated to alpinism.
Natural beauties left and right of the Pusteria Valley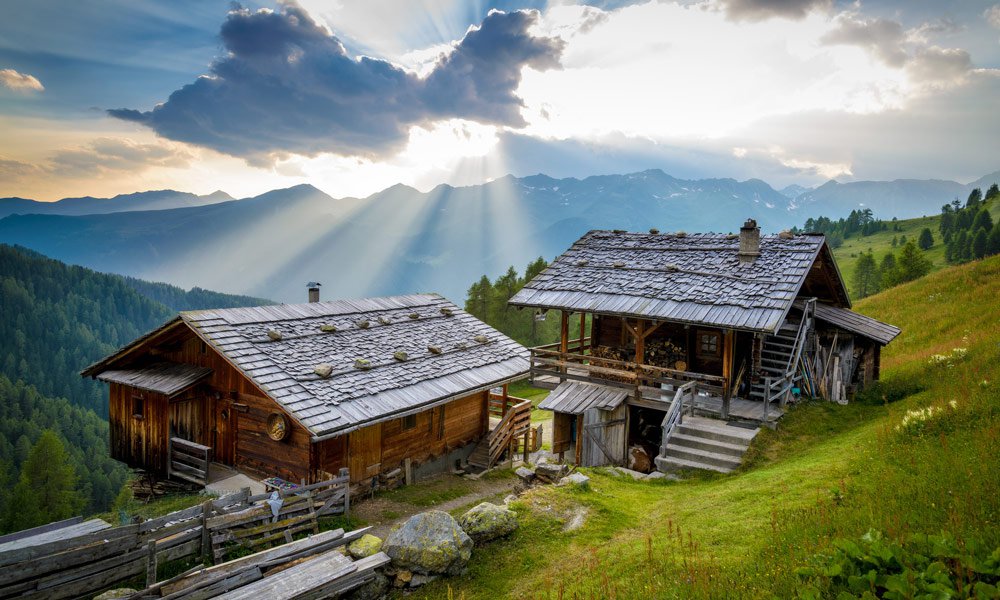 During your summer holiday in Monguelfo Tesido, you should not miss the Casies Lodge Festival in late summer, where you may taste many delicious South Tyrolean specialties. From the Pusteria Valley, a number of other attractive side valleys branch off, which all have their own charms. The Anterselva Valley with Lake Anterselva – located at the end of the valley and framed by dark woods – is a delight for hikers and bikers. On the other side, you can spend wonderful days in the nature park Fanes-Sennes-Braies, where you may discover rare plants and animals, unusual geological formations and unique natural beauties, such as Lake Braies.